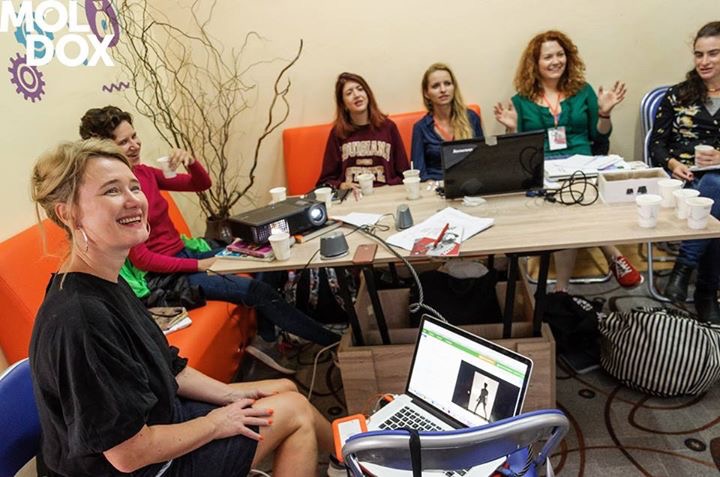 I veckan som gick var jag på Moldox Filmfestival i Cahul i Moldavien. Jag höll en 5-dagars workshop för kvinnliga filmare från Rumänien och Modavien. Festivalen visade även min kortfilmTaxi Tbilisi.
To reach the universal through the personal. Advanced workshop for female directors with a project. Stories by women are often said to be too personal or not universal enough. Johanna says the opposite. By emphasizing the personal in your storytelling you create films to which most people can relate. By including your own voice as a filmmaker, whether directly or indirectly, your unique perspective gives the viewer a stronger contact with the subject. This way a personal story can become universal and reach a larger audience. The personal is not the opposite of the political.
This workshop includes feedback on and development of your own documentary project, practical exercises to find your personal voice (using own equipment), watching and discussing films and network building.
The importance of increasing the number of women storytellers and female main characters can't be underestimated. By excluding the female side of the (hi)story you just address half of the population and you leave the other half unheard.